OUR TEAM
VEGA OVERBY
Owner
Vega is the new owner of AMI Business Interiors. Someone recently called her the Furniture Goddess and she looks forward to filling that new title! Having been a Commercial Interior Designer for 23 years in the DC area she brings a wealth of knowledge on all aspects of the design process and truly understands what it takes to support designers, landlords, property managers, and the clients in their vision and all efforts throughout the project. Furniture is the functional tool within the spaces that needs a special consideration. Vega spends a lot of time investigating products for price and value. She spends a lot of time researching all the new research available in regard to new workstyles for today's work environments. Combining these skills helps her assist in presenting the right products to support her clients.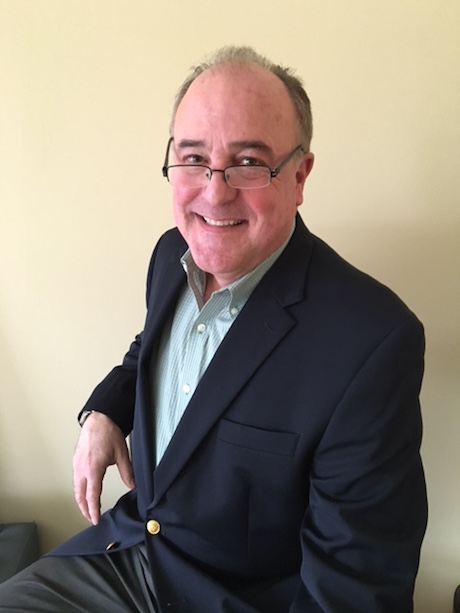 TOM WOODSTOK
Founder
Founder of Architectural Marketing Interiors in 1991. He has a wealth of knowledge about all our products and only offers products of superior quality and performance. He tracks manufacturers for an extended period of time before adding them to our line list. Tom has very strong relationships with the manufacturers since founding AMI 25 years ago! The devil's in the details and he loves those devils!
OUR PHILOSOPHY
We are now and will always stay a small dealer focusing on projects up to 20,000 square feet. Why – we are hands on in every area and will not hand off any aspect of your project to anyone else. It also means we don't have the overhead! Just top level of service.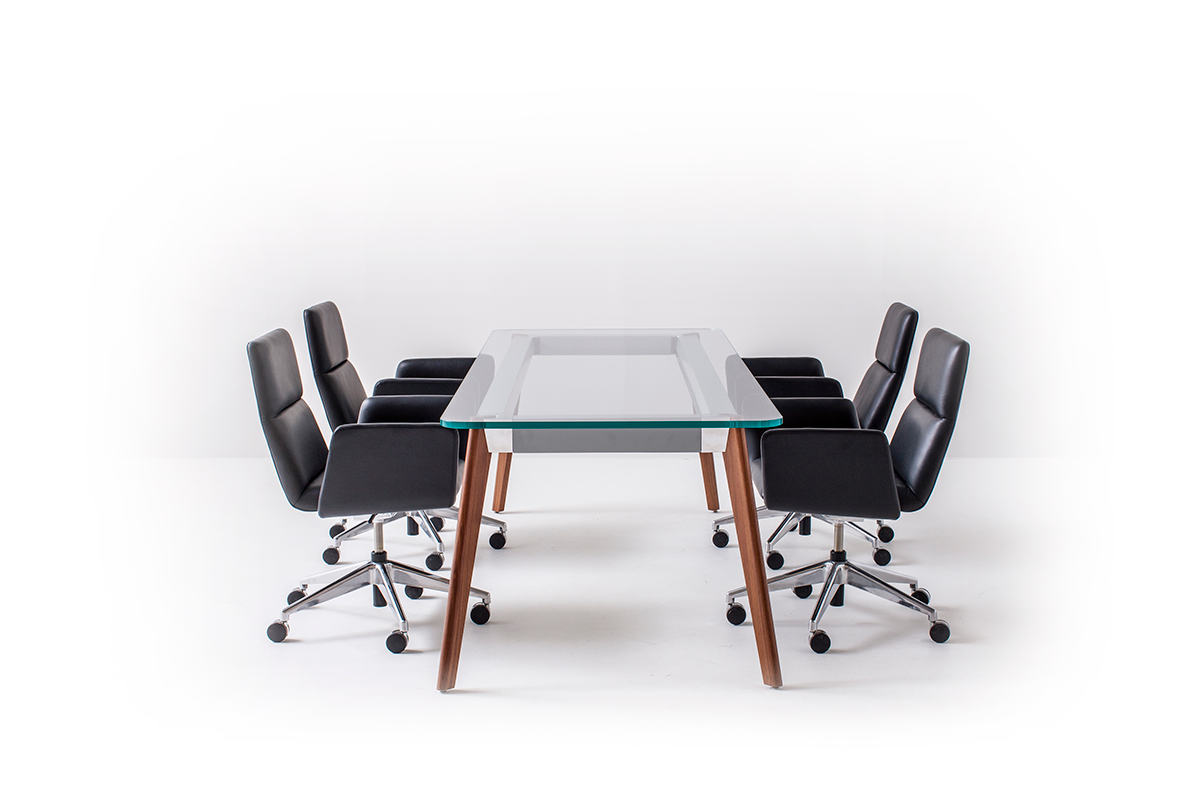 ELIMINATE THE BIDDING PROCESS
Through our innovative business approach, we can eliminate the bidding process.
Designers bid out jobs to ensure a fair and accurate price for their clients. The result is a "competitive bid" in which the manufacturers must give all furniture dealers the same pricing for your job. As a result, many dealers feel forced to substitute a lower quality product to win the job.
After assessing the requirements, we develop and provide three project options, all within budget. Most importantly, since we are not locked into a competitive bid, we can request for additional discounts from the manufacturers. In short, we make the manufacturers compete for your business
This process saves you time (bidding process) and money (cost to create bid packages and pricing) while ensuring you are getting the product you want for the BEST PRICE.